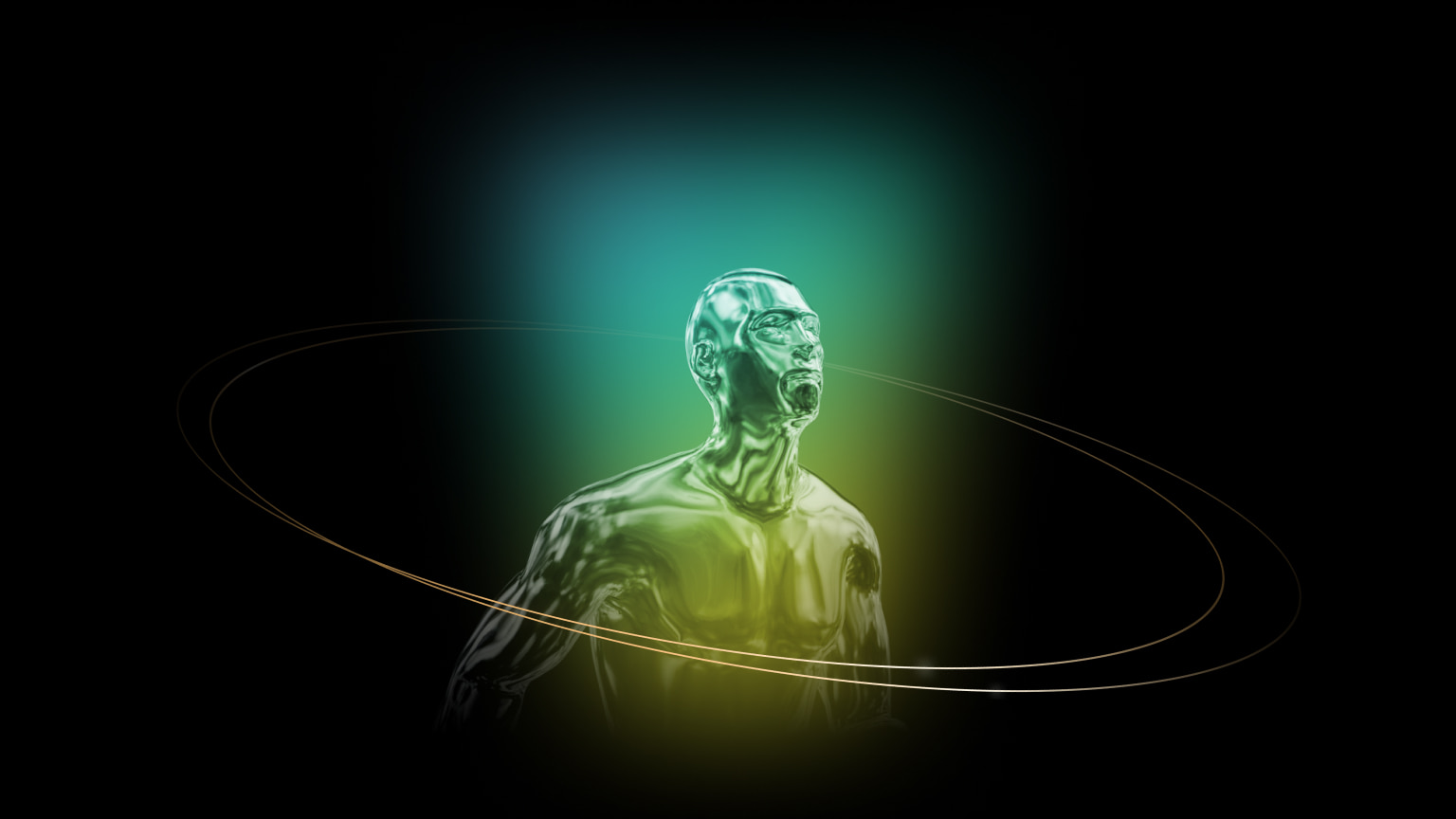 Emeris is on hold
It's with a heavy heart that we share the news that development on Emeris is on hold. We appreciate your support for all our efforts over the last few months and hope that your cross-chain adventure continues from here. As you may know, Emeris was born from the need to solve the fragmentation issues that arise when users have to deal with many blockchains at the same time. In the past year, we focused on a seamless user experience and built an intuitive cross-chain portfolio manager that supported over 25 chains and implemented features like cross-chain transfers, DEX aggregation, staking, and more.
Unfortunately, building Emeris is not cheap, and, given current market conditions, Ignite, Inc. has taken the decision to prioritize other initiatives. As a result, Emeris will be shutting down for a period of time. We still strongly believe that the Internet of Blockchains will need interfaces like Emeris, which is why we remain hopeful to restart development at a later date. We will also be open-sourcing all our repositories, in the hope that they can be used by other projects in the ecosystem going forward.
Thank you to everyone who supported us along this journey. We hope to see you all again soon!
Gravity DEX liquidity providers
Gravity DEX has been migrated from the Cosmos Hub to Crescent Network. If you still have liquidity in a Gravity DEX pool, please use Crescent to withdraw your liquidity.
For further support, join the Crescent Telegram group.
Last updated Jun 28, 2022